Get financial clarity, insight, and analysis delivered straight to your inbox.
Subscribe to our weekly blog.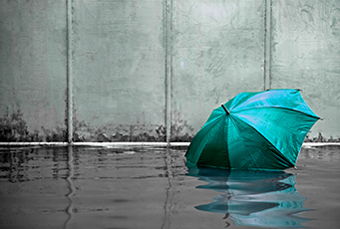 $10 billion of the CARES Act went to the SBA's existing disaster loan program, the Economic Injury Disaster Loans, with an additional $60 billion added weeks later. But what is an EIDL, and how can you use it?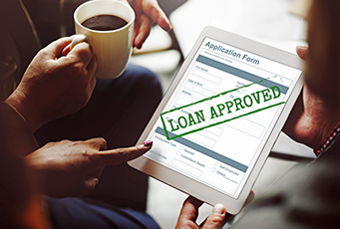 If you are a small business or self-employed individual under financial stress due to the Coronavirus, the Paycheck Protection Program is intended to help you through this difficult time. If you qualify, pull together the necessary financial information for the loan application, and apply as soon as you can.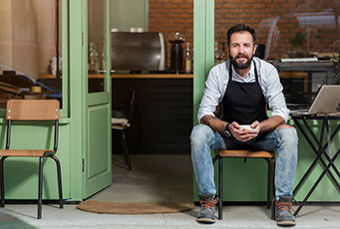 Are you self-employed and saving for retirement? Are you sure you're getting the most bang for your buck with the retirement vehicle you've chosen? If you meet certain requirements, a Solo 401(k) could be right for you – allowing you to save more for your future retirement and receive a larger income tax deduction today! Read on to discover the benefits a Solo 401(k) could bring to you now and in the future.