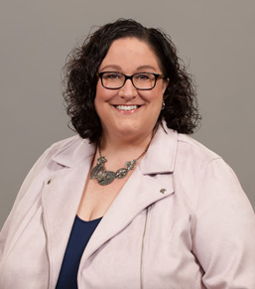 Client Relations & Marketing Specialist
I wear many hats in my role as Client Relations and Marketing Specialist. In addition to coordinating the firm's calendar, I also plan and coordinate all of our sponsorships and client events. I'm lucky enough to be able to express my creative side through our traditional and digital marketing and social media campaigns. At all times, it's my goal to ensure that Bedel Financial is presented in the best way possible, whether it be through my contact with clients, our events, or my marketing efforts.
Career History
Bedel Financial Consulting, Client Relations and Marketing Specialist

WestPoint Financial Group, Financial Services Representative

SGI, LLC, Account Manager

Education and Honors
Bachelor of Science, Business Management, from Indiana Wesleyan University, Summa cum laude

BLOG POSTS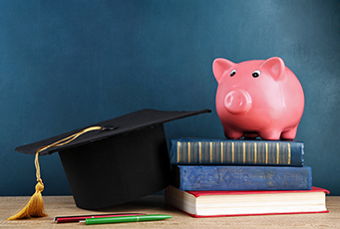 Whether it's the moment you first hold your newborn in your arms, send her off to preschool, or watch him cross the line in a kindergarten ...