Retirement looks different for everyone. It's an incredibly personal choice that reflects your wishes for the "golden years." We get that – and that's why, as a part of our Comprehensive Wealth Management service, we take the time to define your retirement dreams before we begin planning.
What is the retirement of your dreams?
Will you be able to maintain your lifestyle in retirement? Is your investment strategy aligned with your goals? Bedel Financial Consulting can help you plan for a comfortable retirement with smart savings and investment strategies. As you near retirement, it's possible that your tolerance for risk might have changed. There's now a delicate balance to maintain – protecting your retirement savings while also growing them to provide continued income throughout your golden years. Whether you're worried about the need to change your investment strategy as you near retirement, concerned you might not be saving enough money to non-retirement accounts, or wondering if you're contributing aggressively enough to your 401(k), our team will work with you to create a personalized retirement plan that supports your goals and gives you confidence in your financial future.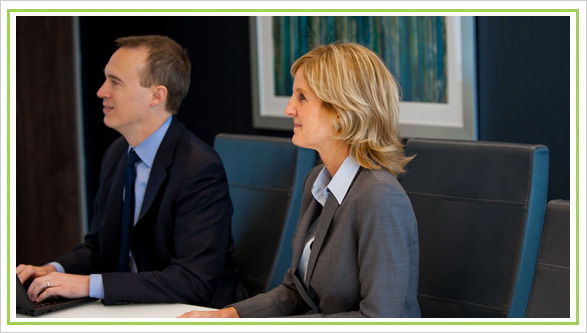 Schedule a Consultation
We have helped our clients answer these questions and more. If you want a clear understanding of your financial future, and need help making changes to reach your goals, schedule a consultation and we can get started.
Unique client experiences and past performance do not guarantee future results. Testimonials are not necessarily representative of all of those who will use our services. Clients giving testimonials are current and do not receive direct or indirect compensation nor are there material conflict of interests that would affect the given testimonials. Bedel Financial Consulting, Inc. may direct clients where to give their testimonials and/or reviews but all opinions expressed are strictly the views of the client. Additional testimonials can be located here.