Bedel Financial Consulting is a comprehensive, fee-only wealth management firm, dedicated to helping our clients achieve financial security. Our client-first approach is built on transparency and trust—no commissions, no products to sell, no conflicts of interest. We are committed to your success.
What do our clients have in common?
Value long-term relationship with independent, fee-only advisors they trust

High net worth families who want to preserve and pass along their wealth to future generations

Education around building and preserving wealth for the next generation

Value the Fiduciary standard of care and appreciate fee transparency

Busy professionals who don't have the time, energy or expertise to create a comprehensive wealth management plan on their own

Want to focus on the future, not their finances

Affluent professionals - entrepreneurs, business owners, doctors, lawyers, CEO's, professional athletes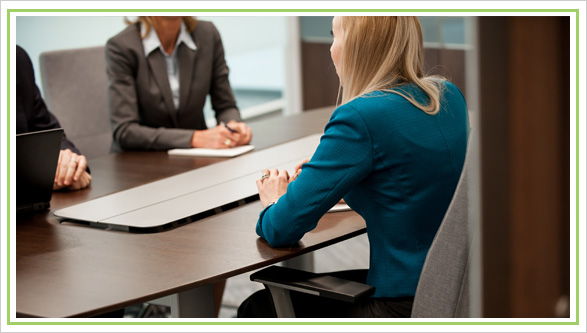 Who are our clients?
| | Young Affluent Professionals | Wealth Accumulators | Approaching Retirement | Retired |
| --- | --- | --- | --- | --- |
| Age | 25-34 | 35-49 | 50-65 | 65+ |
| Minimum Investable Assets | No Minimum | $500,000 | $1,000,000 | $1,500,000+ |
Professionals & Executives
Attorneys, physicians, corporate executives, professional athletes in the Indianapolis area. We work closely with professionals at prestigious firms and businesses in the area, including Dow, Eli Lilly, Ice Miller, Frost Brown Todd, Barnes & Thornburg, Indiana University, IU Health and many others.
Planning for Retirement
Most people have a vision of what they'd like their retirement to be. Achieving your dream of a secure, comfortable retirement is much easier when you define your retirement goals and plan for it.
Business Owners
Tax strategy, retirement plan decisions, business succession, expansion, or sale. We help business owners through growth and transition.
Wealthy Families
From charitable giving, to planning an inheritance for children and grandchildren, sharing financial resources and family values with the next generations must be done with intention and purpose. Generational wealth transfer works best with a comprehensive plan and years to execute it.
Young Affluent Professionals
Guidance for young wealth accumulators between the ages of 25 and 34. It is our mission to progressively guide the next generation of wealth accumulators towards an affluent path.
SCHEDULE A CONSULTATION
We have helped our clients answer these questions and more. If you want a clear understanding of your financial future, and need help making changes to reach your goals, schedule a consultation and we can get started.