Our mission is to progressively guide the next generation of wealth accumulators towards an affluent path. Our GenerationNeXt™ service provides financial guidance to young affluent professionals between the ages of 25 and 40. Now is the time to establish a solid financial foundation for your future.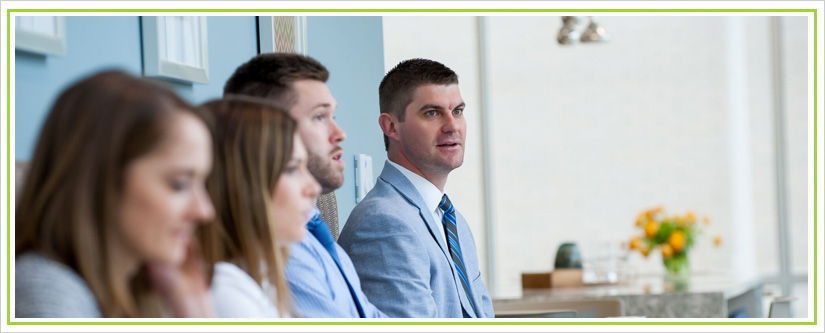 Making smart fiscal decisions & planning
This service is designed to bring our clients' family members into the fold of making smart fiscal decisions and planning for their own financial future. Like most generations, Millennials respond better to guidance from a peer rather than from a parent. Evan Bedel, CFP® recognized this dynamic and created GenerationNeXt™ to fill the gap. It's a win-win for both generations. Millennials receive solid guidance from knowledgeable, financial advisors who understand their needs and concerns. Parents get increased peace of mind knowing their children have a trusted advisor to grow with through all their life stages.

Be sure to read our GenNeXt Blog for more information and resources on this topic.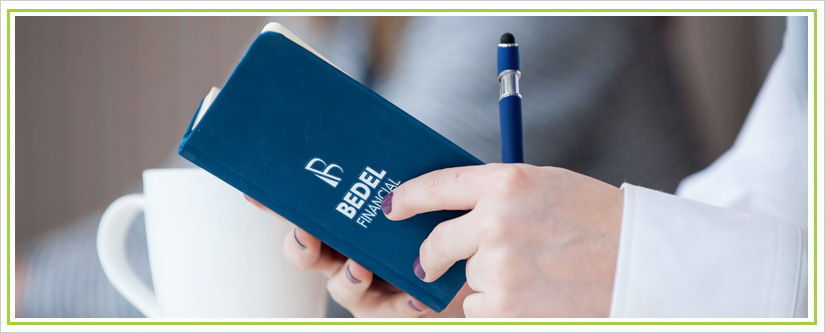 Young Professionals
We create financial plans that take into account the priorities, current earning power and tendencies specific to young professionals:
Entering the professional workforce

Prioritizing goals (should I pay down existing debt or save for a first home?)

Getting married, combining family finances

Traditional financial planning for retirement, education funding, investment planning, life insurance and estate planning

The GenerationNeXt™ team of financial advisors is led by Evan Bedel, CFP®. The team includes: Abby VanDerHeyden, CFP®, Anthony Harcourt, CIMA®, Austin Stagman, CIMA® and Kate Arndt, CFP®.