Get financial clarity, insight, and analysis delivered straight to your inbox.
Subscribe to our weekly blog.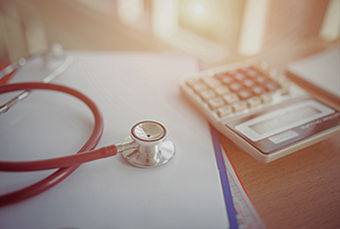 If you're nearing retirement age, you're probably thinking about Medicare and the potential premiums. Did you know premiums can vary based on plan type, enrollment date and your income? You've worked hard for your retirement savings, make sure you're in the know about Medicare premiums so you can avoid a costly mistake.