Get financial clarity, insight, and analysis delivered straight to your inbox.
Subscribe to our weekly blog.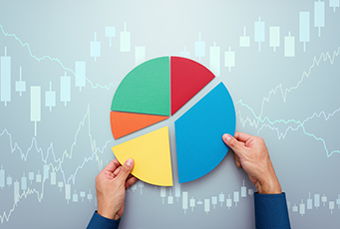 Is the 60/40 investment strategy dead? 2022 was a brutal year for this strategy. While the stock market's short term decline was unpleasant, it's important to have an understanding of your goals and objectives before making emotional decisions.