Get financial clarity, insight, and analysis delivered straight to your inbox.
Subscribe to our weekly blog.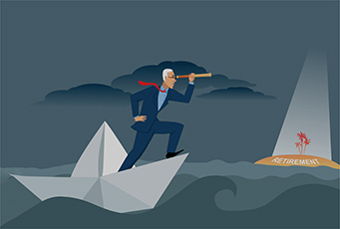 Retirement changes are on the horizon with the House's passing of the SECURE (Setting Every Community Up for Retirement Enhancement) Act. The act is designed to encourage saving for retirement and promote long-term financial stability. Read on to see how the proposed changes might affect your retirement planning, and when the bill could go into effect if it passes the Senate.