Get financial clarity, insight, and analysis delivered straight to your inbox.
Subscribe to our weekly blog.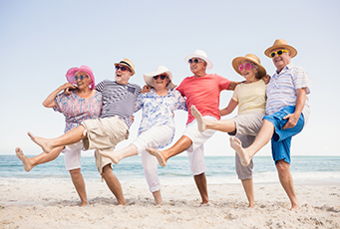 Retirement party – check. Packing up your office – check. Saying goodbye to your colleagues – check. So now what? Many people might answer "Visit the grandkids, travel, and do all the things I didn't have time to do when I worked." But what will your daily life look like in retirement? It's just as important to plan your daily activities as it is those special times you'll spend during your golden years, so be sure it's part of your overall retirement plan.