Get financial clarity, insight, and analysis delivered straight to your inbox.
Subscribe to our weekly blog.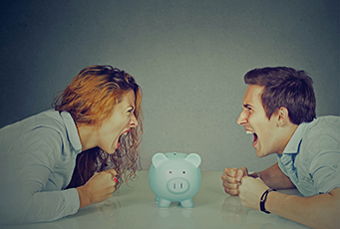 The holidays can be a wonderful time of year, but some serious issues can put a damper on the festivities. Many of these issues come down to the mismanagement of money. Learn how being proactive can save both your money and family relationships.