Get financial clarity, insight, and analysis delivered straight to your inbox.
Subscribe to our weekly blog.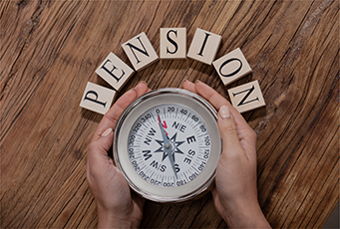 Pensions are quickly becoming a thing of the past, but if you still have one it's important to understand your payout options once you retire. We explore the pros and cons of both options so you can make an informed decision.