Mathew J. Ryan, MBA, CFP®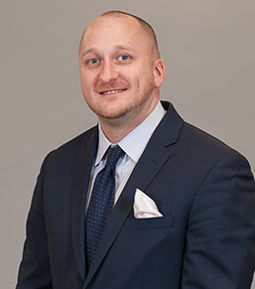 Financial Planning Specialist
My role as Financial Planning Specialist is to provide support to the Financial Planning and Investment Management teams to ensure all of our clients' goals and expectations are met through exceptional service. This is accomplished through the preparation of comprehensive financial plans, including, but not limited to estate plan assessment, tax strategies, and social security planning. I also strive to stay abreast of the ever changing financial landscape to ensure that Bedel Financial stays on the cutting edge of changing laws as they pertain to estate transfers, taxes, businesses, etc.
Personal Financial Planning Experience
Over 5 years experience providing fee-only financial planning and investment management services to high net-worth individuals.
These services include comprehensive plan preparation entailing estate planning strategies, business trend forecasting, cash flow and retirement planning as well as tax and insurance advice.
Career History
Bedel Financial Consulting, Inc. Financial Planning Specialists
Four Quadrants Advisory Companies. Financial Analyst/Planner
Americans Funds [Capital Group Companies]. Senior Marketing Representative
Educational & Professional Designations
Certified Financial Professional® certification
Masters of Business Administration [MBA], Anderson University
Bachelor of Arts, Finance Major, Anderson University
Professional Activities
Member, Financial Planning Association
BLOG POSTS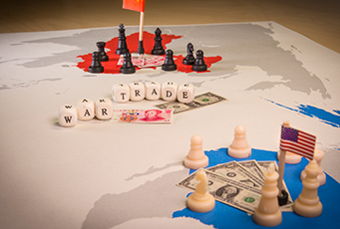 With so much talk about the imposed tariffs on China, potential trade wars, and possible retaliatory tariffs on the U.S., it's hard to know what to believe. Are we really headed for a trade war? Read on to better understand the pros and cons of the tariffs game.