Get financial clarity, insight, and analysis delivered straight to your inbox.
Subscribe to our weekly blog.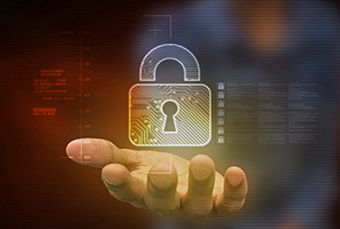 Nine million Americans are victims of identity theft each year, are you one of them? Find out which online activity creates the highest risk for identity theft and what you can do to protect yourself and your data.