Get financial clarity, insight, and analysis delivered straight to your inbox.
Subscribe to our weekly blog.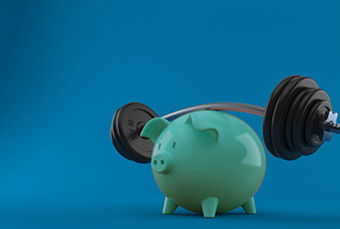 What if I told you a Health Savings Account is the most tax efficient and versatile retirement account you own? Believe it or not, with proper planning, an HSA can blow the doors off your 401(k), IRA, or even a Roth IRA!