Get financial clarity, insight, and analysis delivered straight to your inbox.
Subscribe to our weekly blog.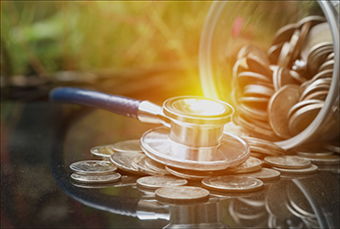 HSAs are rising in popularity, and some are using these accounts as investment vehicles. So how do you know if you're getting the most out of your HSA? It's important to understand the details of HSAs and your financial situation to determine if investing these funds makes sense for you. We've outlined the basics, along with questions to be sure to ask yourself before deciding.