Get financial clarity, insight, and analysis delivered straight to your inbox.
Subscribe to our weekly blog.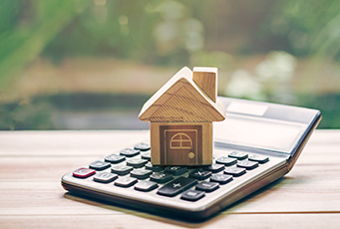 Maybe you want to renovate your home to avoid having to buy a new house in today's cutthroat market. Perhaps you wish to pay off higher interest credit card or student loan debt. Tapping home equity can be a viable and beneficial financial strategy for many reasons but also comes with its fair share of risks.