Get financial clarity, insight, and analysis delivered straight to your inbox.
Subscribe to our weekly blog.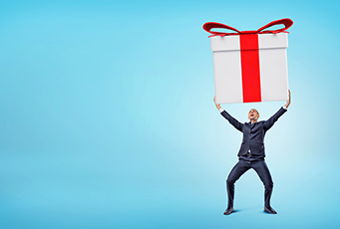 Restricted stock awards deserve just as much attention as other aspects of your portfolio, but understanding how they work hasn't been easy. Lack of knowledge can cause you to miss an opportunity to maximize your benefits.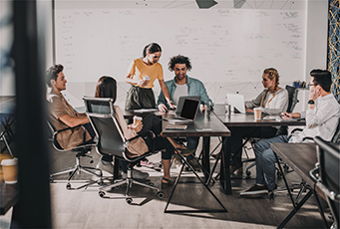 Equity compensation can be a confusing topic for many workers, but it's becoming a more common and accepted method of payment to workers, especially in the tech sector. We explore the types of equity compensation and what a payout might look like for you.