Get financial clarity, insight, and analysis delivered straight to your inbox.
Subscribe to our weekly blog.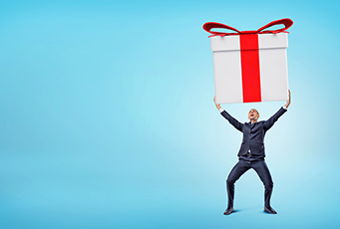 Restricted stock awards deserve just as much attention as other aspects of your portfolio, but understanding how they work hasn't been easy. Lack of knowledge can cause you to miss an opportunity to maximize your benefits.