Get financial clarity, insight, and analysis delivered straight to your inbox.
Subscribe to our weekly blog.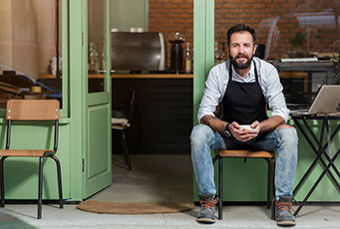 Are you self-employed and saving for retirement? Are you sure you're getting the most bang for your buck with the retirement vehicle you've chosen? If you meet certain requirements, a Solo 401(k) could be right for you – allowing you to save more for your future retirement and receive a larger income tax deduction today! Read on to discover the benefits a Solo 401(k) could bring to you now and in the future.