Get financial clarity, insight, and analysis delivered straight to your inbox.
Subscribe to our weekly blog.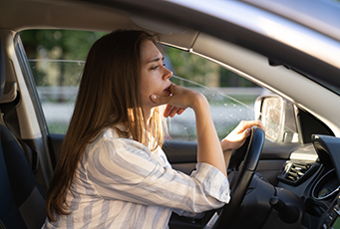 In general, insurance companies want to maintain their current book of business. They try to entice customers to stay by offering loyalty discounts. While one might assume that a loyalty discount equals reducing premiums, it could not. Loyalty discounts come in a variety of forms, depending on your insurer.