Get financial clarity, insight, and analysis delivered straight to your inbox.
Subscribe to our weekly blog.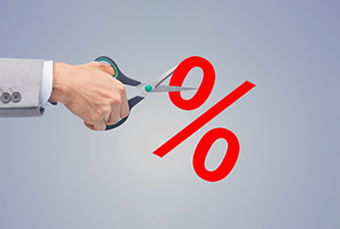 This spring, the Federal Reserve lowered the Fed Funds rate to zero percent. This left investors scrambling to find ways to earn interest on their cash. Luckily, there are options available.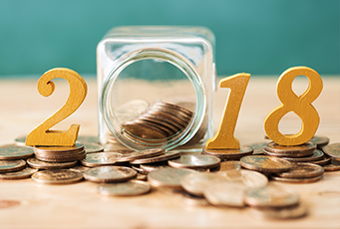 Most investors will remember 2018 for the stock market's wild ride in the 4th quarter. But there was plenty more going on this past year. We've outlined our top three investment strategies for 2018 that stood out, either for good or bad reasons.