Get financial clarity, insight, and analysis delivered straight to your inbox.
Subscribe to our weekly blog.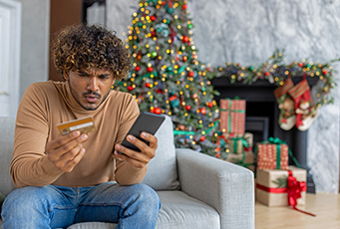 Gift-giving can be fun and personally satisfying or a time of great stress and anxiety. Decisions on gifts, budget concerns, and time crunches can ruin your holiday spirit.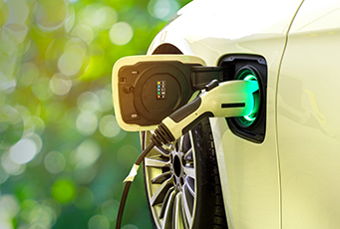 Be prepared to pay more upfront when purchasing an electric vehicle. Electric vehicles have historically had a much higher sticker price than gasoline-powered alternatives. But there are some benefits.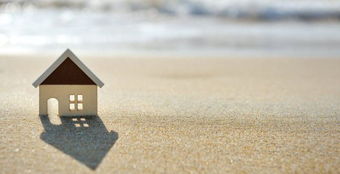 Do you enjoy vacationing every year at a favorite resort? If so, you have likely been approached to purchase a local timeshare unit.