Get financial clarity, insight, and analysis delivered straight to your inbox.
Subscribe to our weekly blog.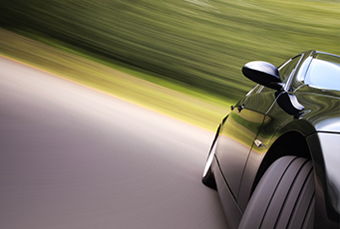 Buying a car and keeping it for seven to ten years or longer will generally provide a better financial result than leasing. However, if your personal preference is to lease, then be a smart consumer.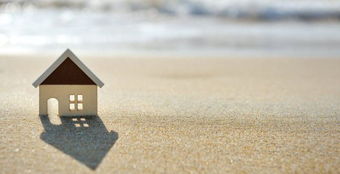 Do you enjoy vacationing every year at a favorite resort? If so, you have likely been approached to purchase a local timeshare unit.