Get financial clarity, insight, and analysis delivered straight to your inbox.
Subscribe to our weekly blog.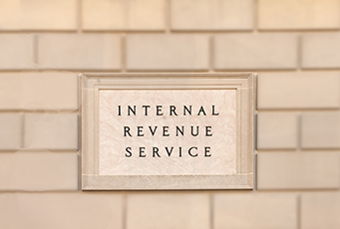 Are changes to the SECURE Act on the way? It is important to be at the forefront of what is on the table so proper due diligence can be taken in advance of any enactment of proposed acts.