Get financial clarity, insight, and analysis delivered straight to your inbox.
Subscribe to our weekly blog.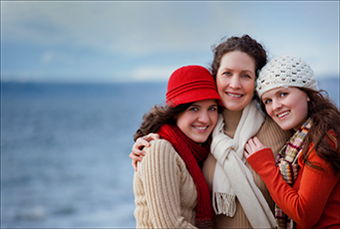 Chances are your teen isn't thinking about saving for her retirement quite yet. But contributing now to a Roth IRA can give her a leg up on her retirement savings. Unsure if your teen will want to contribute any of her hard-earned money? No worries – anyone can contribute to a Roth IRA on her behalf. Read on for the details and what to watch out for.