Get financial clarity, insight, and analysis delivered straight to your inbox.
Subscribe to our weekly blog.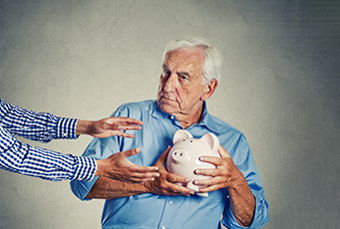 Determining what to do with an old 401(k) is an important decision, but it does not have to be complicated. The Wall Street Journal recently reported about 30% of workers leaving jobs elect to cash out their 401(k) accounts and pay taxes – and often 10% penalties! Is that the smartest option?