Get financial clarity, insight, and analysis delivered straight to your inbox.
Subscribe to our weekly blog.
Investing in farmland used to mean purchasing and running a farm. These days, it's possible to invest in farmland through two different investment structures. We explore both and weigh the pros and cons.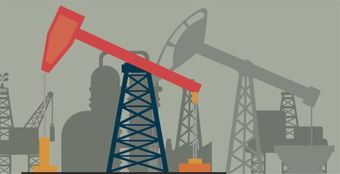 The S&P 500 is down 8% since the beginning of the year. This has been the worse two-week start in the stock market's history.