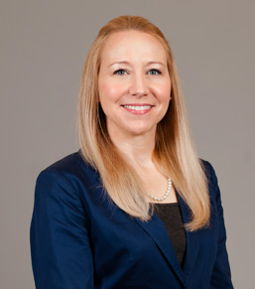 Chief Operations Officer
As the Chief Operations Officer, my focus is to ensure the functions of Bedel Financial run smoothly to ensure the team is able to focus on addressing client needs. Since joining the firm initially in 2003, I have always enjoyed getting to know our clients. As the primary contact for prospective clients, I continue to enjoy the opportunity to do so when speaking with individuals who are interested in learning more about Bedel Financial Consulting and how we work with our clients.
I also greatly enjoy my other responsibilities within the firm which include: managing the Administrative and Operations Teams, serving on the Bedel Leadership Team, and assisting with our new business development team.
Career History
Bedel Financial Consulting, Director of Administration

Bedel Financial Consulting, Client Relations Specialist

Daou, Client Relations

Education
Advancing Women in Leadership, Butler University, 2016

Bachelors of Science, Indiana University, Cum Laude, May 2007
Community Activities
Board Member, Dress for Success of Indianapolis
Board Member, Indianapolis Humane Society
Board Member, Financial Planning Association of Greater Indiana