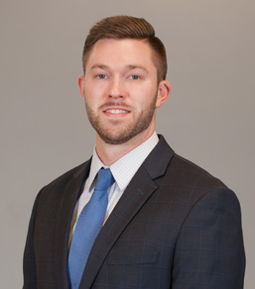 Portfolio Manager
As a Portfolio Manager, I focus on monitoring our clients' investments and assisting in the research efforts for the Investment Committee. I also provide support to Portfolio Managers and internal teams regarding all facets of investment management and analysis, as well as assisting in client service and care.
Professional Investment Experience
Over six years of experience in the financial services industry.
Experience includes investment research and analysis, as well as the servicing of portfolios to help meet client goals.

Career History
Bedel Financial Consulting, Inc., Portfolio Manager

Bedel Financial Consulting, Inc., Investment Analyst

Charles Schwab & Co., Inc., Investment Representative

Bedel Financial Consulting, Inc., Investment Committee Intern

Education
Bachelor of Liberal Arts, Economics, Hanover College
Certified Investment Management Analyst®
BLOG POSTS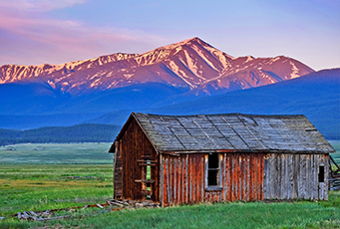 Any mountain climber will tell you that reaching the summit requires preparation, patience and perseverance – and the same goes for investing. Without a plan, patience, and the persistence to grow your investments despite volatility and risk, you can't reach the "summit" of your investment plan. We explore the lessons you can learn about investing from the perspective of a mountain climber.