Get financial clarity, insight, and analysis delivered straight to your inbox.
Subscribe to our weekly blog.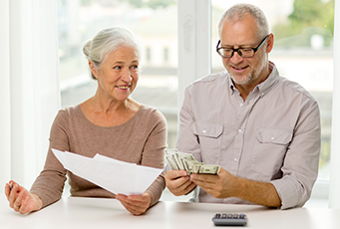 Would you like to retire early? Want to take funds from your retirement accounts early to help make ends meet until your Social Security or pension kicks in? You can – provided you meet the criteria and follow all the rules! We have you covered with all the details!