Get financial clarity, insight, and analysis delivered straight to your inbox.
Subscribe to our weekly blog.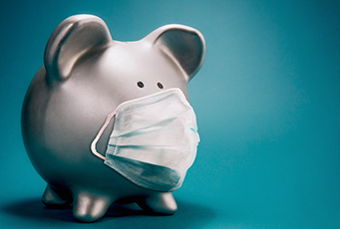 Recently, the "CARES" Act was signed into law. The almost 900 pages of legislation are jam-packed with programs designed to help taxpayers navigate the economic hardships. We've outlined the areas that are likely to impact people on a personal level.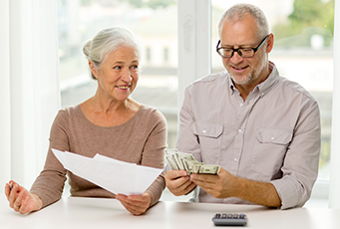 Would you like to retire early? Want to take funds from your retirement accounts early to help make ends meet until your Social Security or pension kicks in? You can – provided you meet the criteria and follow all the rules! We have you covered with all the details!