Get financial clarity, insight, and analysis delivered straight to your inbox.
Subscribe to our weekly blog.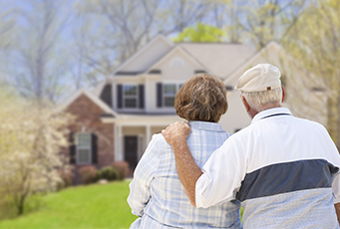 When Harry met Sally, they bought a wonderful home for $50,000. They loved their home, neighborhood, and the fond memories created there. However, when Harry passed away, Sally decided it was time to move. Now, Sally is left wondering what the tax consequences might be.