Get financial clarity, insight, and analysis delivered straight to your inbox.
Subscribe to our weekly blog.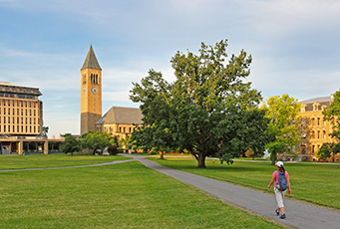 Considering the average cost of going to college has increased by as much as 2700% or about 4.6 times the inflation rate during the last 50 years, it's not surprising that more people are applying for student loans to pay for their education.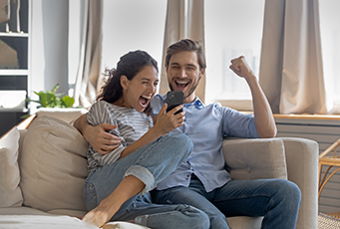 While it will sound boring to some, paying off loans or adding to your savings are two approaches that can help you now and grow your nest egg for when you need the money later.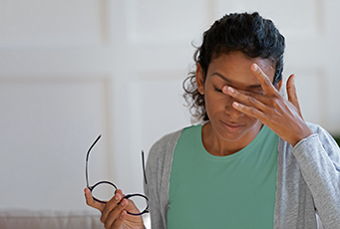 The PSLF program hasn't had the best reputation, but the recent changes should make it more user-friendly and accessible to the people it was designed to help.