Get financial clarity, insight, and analysis delivered straight to your inbox.
Subscribe to our weekly blog.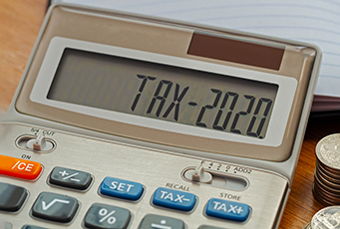 As tax season nears, people of all ages have questions about IRAs. They may seem pretty straight-forward on the surface, but how much do you know about them? Let's refresh your memory of IRA basics and explore some surprising facts.