Get financial clarity, insight, and analysis delivered straight to your inbox.
Subscribe to our weekly blog.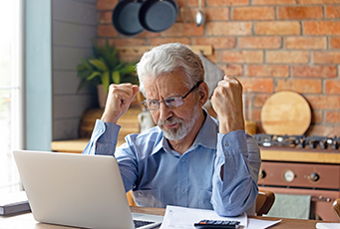 The "Roth Conversion Ladder" strategy isn't for everyone, but anyone considering early retirement should know about it. Pay the tax early, let the funds grow, count to five (years), and withdraw your principal both tax and penalty-free.