Get financial clarity, insight, and analysis delivered straight to your inbox.
Subscribe to our weekly blog.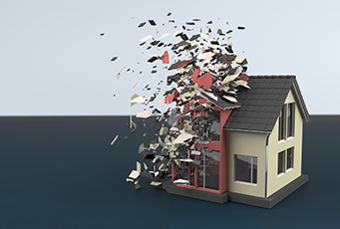 Home prices have been soaring across the country, and new institutional investors are entering the market to compete with traditional buyers. With interest rates near all-time lows and home equity at all-time highs, current homeowners may enjoy a benefit when it comes to cashing out equity.