Get financial clarity, insight, and analysis delivered straight to your inbox.
Subscribe to our weekly blog.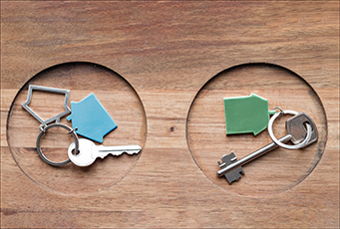 Timing the sale of your home with the purchase of a new house can be tricky. If your selling and buying cycles are out of sync, you do have options for making your down payment. Read on for the details.