Get financial clarity, insight, and analysis delivered straight to your inbox.
Subscribe to our weekly blog.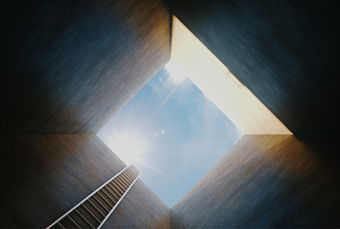 What is the debt ceiling and why is it important? In the wake of the recent budget agreement, the debt ceiling has been temporarily suspended. What does the suspension of the debt ceiling mean, and how could it affect you? We've examined the recent deal and discuss the potential pitfalls of operating without a cap on the country's debt.