Get financial clarity, insight, and analysis delivered straight to your inbox.
Subscribe to our weekly blog.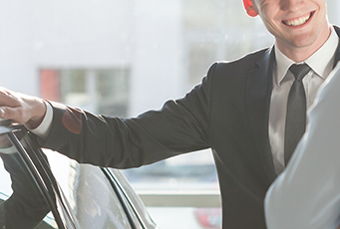 Purchasing a car shouldn't be stressful, but unfortunately, it often is. But you can take back control of the car buying experience by taking the time to research your financing options and being smart about extended warranties/service plans.