Get financial clarity, insight, and analysis delivered straight to your inbox.
Subscribe to our weekly blog.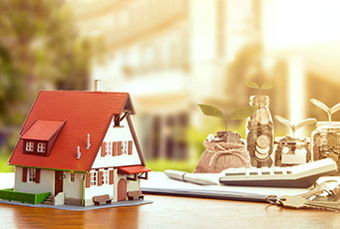 Paying off your mortgage can be a very attractive option when you find yourself with extra money. Not so fast, though! Is paying that mortgage off really your best financial option? While being mortgage-free can definitely be a good thing, you should be sure it doesn't make more sense to invest that money. We'll walk you through what you should be thinking about to make the best decision for your situation.