Get financial clarity, insight, and analysis delivered straight to your inbox.
Subscribe to our weekly blog.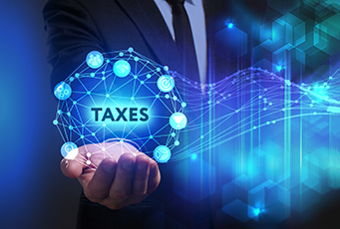 As a financial planner, my focus is on helping our clients achieve their goals, which means maximizing every dollar. This requires a complete understanding of the client's current tax situation, foresight on how their taxable income will look in future years, and some educated guessing on where tax rates may be. The goal is to pay as little tax as possible.