Get financial clarity, insight, and analysis delivered straight to your inbox.
Subscribe to our weekly blog.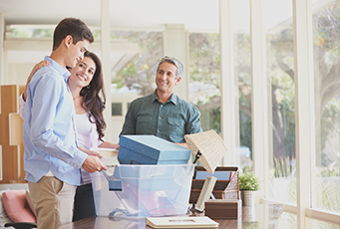 As your child heads off to college, you might feel a bit of relief knowing that your job is done...at least for a few months. But if you don't have legal medical documents in place for your child, your job just became much harder should your student be hurt or incapacitated while away from home. Read on for our advice on documents it makes sense to have in place so you can make healthcare decisions for your child should he/she be unable to.