Get financial clarity, insight, and analysis delivered straight to your inbox.
Subscribe to our weekly blog.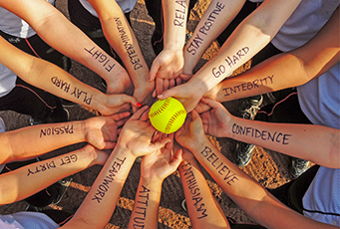 Youth sports can bring a host of benefits to the athlete, but it can be a real drain on a parent's wallet. Before diving into the world of youth athletics, it's important to understand the full costs you're committing to when your child participates. Read on for one staff member's experience with elite youth sports – hopefully you'll benefit from her naiveté and be better prepared for the financial impact.