Get financial clarity, insight, and analysis delivered straight to your inbox.
Subscribe to our weekly blog.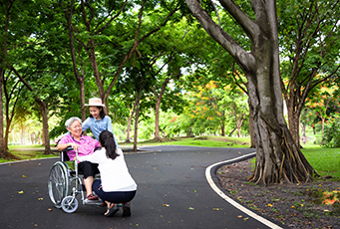 According to the Pew Research Center, 15% of middle-aged adults will end up financially supporting a parent and a child at the same time. If you find yourself in that 15%, you're part of what has become known as the Sandwich Generation. We discuss what you should think about if you find yourself being sandwiched between the two generations.