Get financial clarity, insight, and analysis delivered straight to your inbox.
Subscribe to our weekly blog.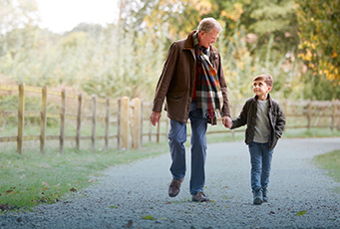 Helping a grandchild with their college expenses by putting money in their 529 is great! But do you know if contributions count as a gift or if the grandchild is a "skip person," or if it can hurt financial aid eligibility?