Get financial clarity, insight, and analysis delivered straight to your inbox.
Subscribe to our weekly blog.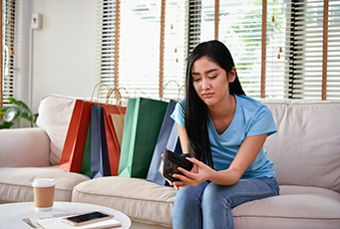 When you pass, you don't get to take your money with you, so avoiding the common pitfalls of wealth transfer is best. Prepare your heirs, talk openly about money, pass along family values, and don't be afraid to implement a trust.