Get financial clarity, insight, and analysis delivered straight to your inbox.
Subscribe to our weekly blog.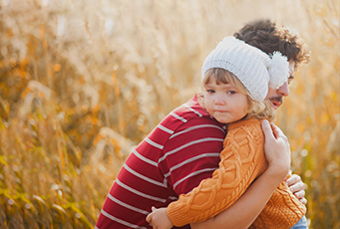 Is your child's identity at risk? That might sound like a crazy question, but young children are prime targets for identity theft. We've outlined how children's identities can be stolen, warning signs to look for, and what you should do if you find out your child has become a victim.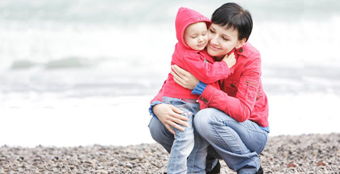 There is nothing better than celebrating the birth of a new baby. If it is the first baby, there are many "first time" experiences to be enjoyed as well as some "first time" decisions to be made. Naming a guardian is one of those.