Get financial clarity, insight, and analysis delivered straight to your inbox.
Subscribe to our weekly blog.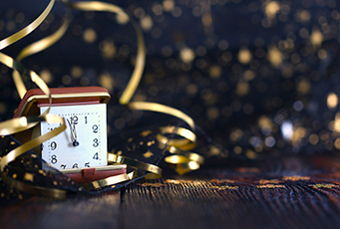 Spend some time now getting your 2020 tax picture in order. In just a few months, 2021 will arrive. Here are several things to consider before the calendar turns over.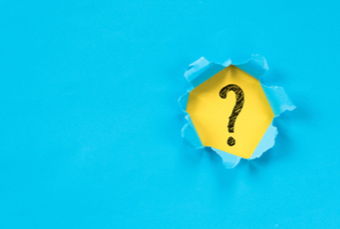 Do you have a Schwab or Fidelity Charitable account? Here are your year-end contribution deadlines.