Get financial clarity, insight, and analysis delivered straight to your inbox.
Subscribe to our weekly blog.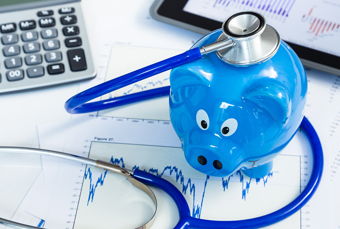 Heart disease, cancer, arthritis, and diabetes are all examples of chronic illnesses. One out of every two Americans has some type of a chronic condition. While this can be a physical and mental challenge, it can also have a financial impact.