Get financial clarity, insight, and analysis delivered straight to your inbox.
Subscribe to our weekly blog.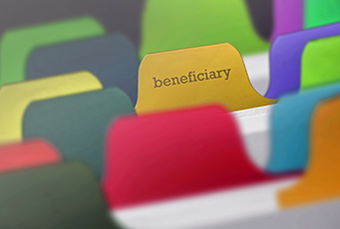 The SECURE Act has eliminated the option of "stretching" distributions of an inherited IRA over the beneficiary's lifetime. If you have named a trust as a beneficiary of your IRA, it may be time to review, rethink, and revise.