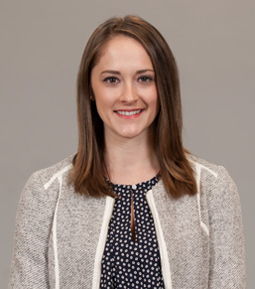 Financial Planner
As a financial planner, my primary focus is to provide technical support throughout the planning process that should ultimately serve as the foundation of the clients' clear and comprehensive financial picture. Running analyses and preparing projections, as well as researching and staying up-to-date on important financial information are all instrumental aspects of this role.
Professional Financial Planning Experience
Professional experience includes assisting the financial planning team in providing thorough analyses in all aspects of our clients' financial situation in order to provide sound recommendations to help clients achieve financial security.

Career History
Bedel Financial Consulting, Inc. Financial Planner

Franklin Wealth Advisors, Financial Planning Intern

D3 Financial Counselors, Financial Planning Intern

Education and Professional Designations
Bachelor of Science in Consumer Economics, Financial Planning Concentration, University of Illinois

CERTIFIED FINANCIAL PLANNER™ designation, College for Financial Planning.

Professional Activities
Board Member, Goodwill Young Leaders, Goodwill of Central and Southern Indiana (2016 – Present)

Advocacy Committee Chair, Goodwill Young Leaders, Goodwill of Central and Southern Indiana (2018 – Present)


Member, Financial Planning Association (2012 – Present)


NexGen and Student Development Chair, Financial Planning Association of Greater Indiana (2015 – 2017)

BLOG POSTS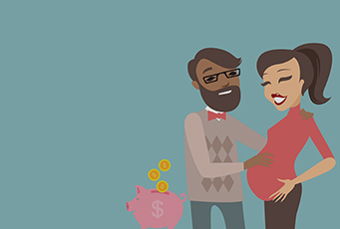 When contemplating a pregnancy or an adoption, be sure to understand your employment benefits. Parental leave policies and insurance benefits can cover associated costs as well as provide income while you are away from work.