Get financial clarity, insight, and analysis delivered straight to your inbox.
Subscribe to our weekly blog.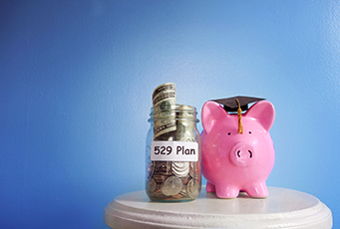 Having money left over in a 529 account may be viewed as a problem, but it is a problem most of us would love to have.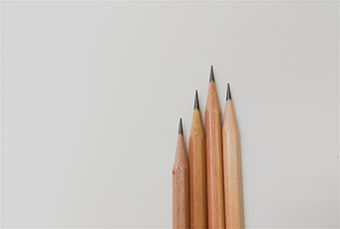 High school graduations are just around the corner and in the past year you've likely spent a lot of time helping your child determine their field of study as well as the right college.
What an exciting time of year! Graduates are coming down the stretch headed for the real world and horse enthusiasts are hoping that Kentucky Derby winner, Orb, brings home the Triple Crown.