Get financial clarity, insight, and analysis delivered straight to your inbox.
Subscribe to our weekly blog.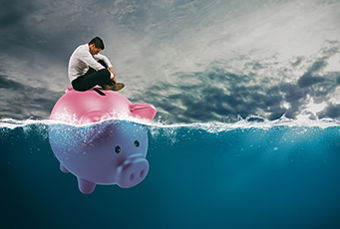 Investors need to consider the current environment when managing their return expectations in the coming years. If you are becoming concerned about higher valuations and fear a downturn, a strategy to consider is becoming more defensive with your equity allocations.