Get financial clarity, insight, and analysis delivered straight to your inbox.
Subscribe to our weekly blog.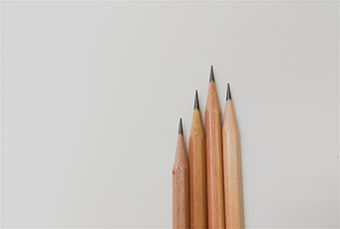 High school graduations are just around the corner and in the past year you've likely spent a lot of time helping your child determine their field of study as well as the right college.
With the cost of college increasing; students acquiring significant debt; and the sluggish job market, is it worth getting a college degree?