Get financial clarity, insight, and analysis delivered straight to your inbox.
Subscribe to our weekly blog.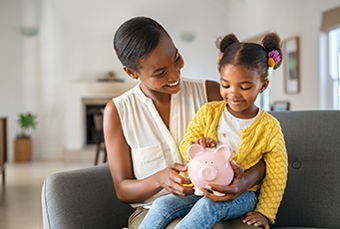 Only this year has the FDIC insured Savings Portfolio yield become attractive. Combining it with the tax-free potential and the state tax credit makes it a fantastic opportunity for those setting aside money for upcoming education expenses.