Get financial clarity, insight, and analysis delivered straight to your inbox.
Subscribe to our weekly blog.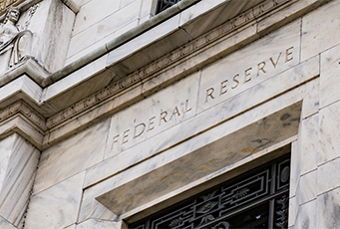 The rate at which the Federal Reserve has been purchasing assets is more than we have ever experienced. What signals does that send to investors, and how does the stock market react when the Fed buys or sells assets?