Get financial clarity, insight, and analysis delivered straight to your inbox.
Subscribe to our weekly blog.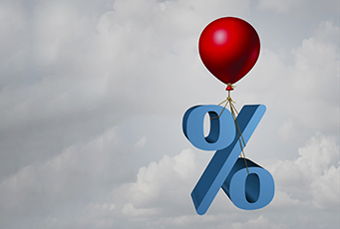 Interest rates are on the rise! What does this mean for your money? Well, it could be good or bad news depending upon where you keep your cash holdings. We've outlined how rising interest rates could affect your loan rates, credit card rates, investment returns, and more. Read on to ensure you're getting the most yield from your cash holdings while those rates continue to rise.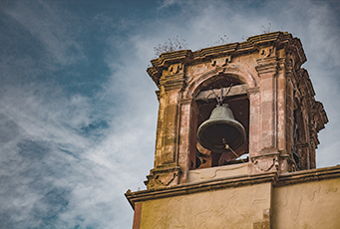 Predicting the rise or fall of interest rates is a difficult task – even for those considered experts in the field. But it does appear that interest rates are poised to continue rising this year. Unsure of what this means to you as an investor or borrower? We've got you covered!