Get financial clarity, insight, and analysis delivered straight to your inbox.
Subscribe to our weekly blog.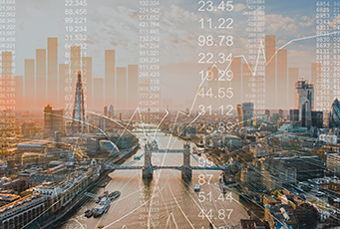 Are you hearing chatter about an upcoming economic recession? Economists use a variety of economic data to formulate their opinions but they are often confusing and meaningless to everyone else. Here are some of the more common economic indicator data points and their significance.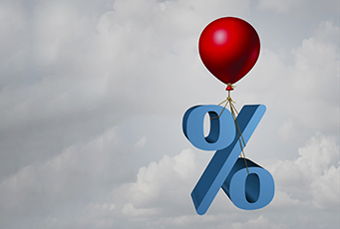 Interest rates are on the rise! What does this mean for your money? Well, it could be good or bad news depending upon where you keep your cash holdings. We've outlined how rising interest rates could affect your loan rates, credit card rates, investment returns, and more. Read on to ensure you're getting the most yield from your cash holdings while those rates continue to rise.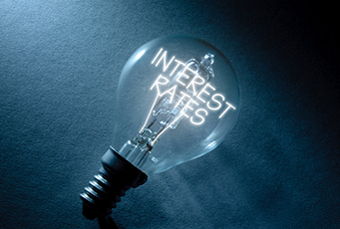 News of rising interest rates has been hard to miss, but if the economic jargon makes you anxious or you're trying to ignore the topic altogether, you may have overlooked the impact this could have on your investments. We've pulled together a few basic points to help you feel more confident in the current economic environment.