Get financial clarity, insight, and analysis delivered straight to your inbox.
Subscribe to our weekly blog.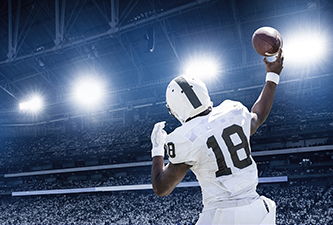 Over the last several months, the Bedel Financial team has taken small steps to lengthen the duration of our clients' fixed-income portfolios to lock in intermediate-term yields while remaining diversified on the shorter end of the curve.