Get financial clarity, insight, and analysis delivered straight to your inbox.
Subscribe to our weekly blog.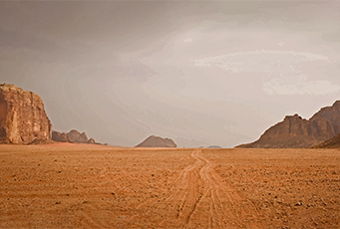 After this year of volatility, some investors may want to reduce their portfolio risk and shift toward less risk or risk-free investments. These types of shifts provide protection with a small positive return. Right? Well, not always.