Get financial clarity, insight, and analysis delivered straight to your inbox.
Subscribe to our weekly blog.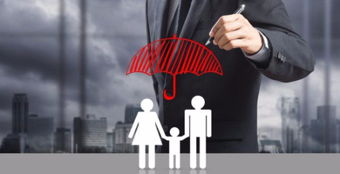 If a visitor falls at your home or an accident occurs with your car resulting in serious damages, will your insurance cover all the costs? It depends. Your homeowner and auto policies provide for liability coverage.