Get financial clarity, insight, and analysis delivered straight to your inbox.
Subscribe to our weekly blog.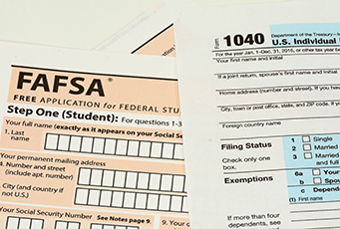 More than half of higher education schools haven't started preparing for the significant changes coming to the FAFSA. While we may have to wait a bit longer than expected to see the changes, some key topics remain.