Get financial clarity, insight, and analysis delivered straight to your inbox.
Subscribe to our weekly blog.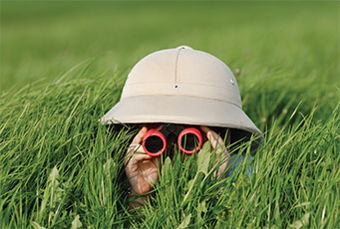 The SECURE Act was passed late last year, and it made significant changes that will impact everyone, from young families to retirees. So, how does this new law affect your IRA, minimum distributions, charitable giving, and more?