Get financial clarity, insight, and analysis delivered straight to your inbox.
Subscribe to our weekly blog.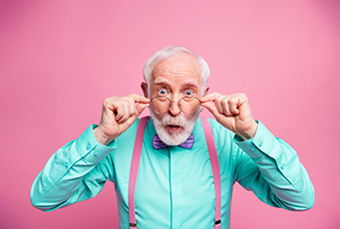 According to the IRS, if you've already taken your RMD, there is still time to replace that distribution and avoid the tax burden. The ability to return the unwanted RMDs only applies to the amount of the RMD withdrawn — and it must be completed by August 31.