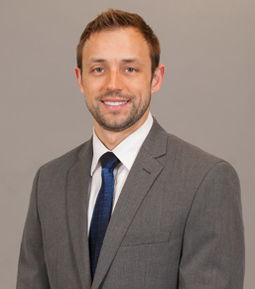 Portfolio Manager
As a portfolio manager, I work to ensure that a client's investments are properly aligned to help them achieve their unique financial goals. Through my research and analysis for the Investment Committee, I identify new attractive investment opportunities and regularly monitor investments that are currently used in our clients' portfolios.
Personal Investment Experience
Over five years of experience in the financial services industry

Experience includes investment research and analysis of large private wealth and institutional clients, as well as the developing and monitoring of portfolios to meet client goals

Career History
Bedel Financial Consulting, Inc., Portfolio Manager

Cambridge Associates, LLC, Sr. Investment Associate

Edward Jones, Financial Advisor

Education
Awarded Chartered Financial Analyst designation
Master of Arts and Letters, Education, University of Notre Dame, 2012

Bachelor of Arts and Letters, Economics and Political Science, University of Notre Dame, 2010

BLOG POSTS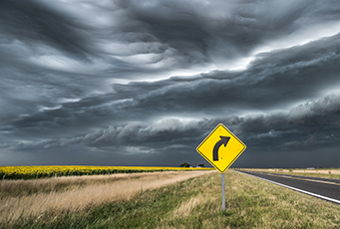 Investors, the bond market's yield curve is indicting the possibility of impending recession! However, while the shape of the yield curve can be used as a tool to project the future health of the economy, it is not a crystal ball. Read on for a better understanding of yield curves and how this trend could impact you.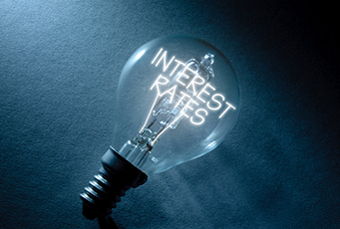 News of rising interest rates has been hard to miss, but if the economic jargon makes you anxious or you're trying to ignore the topic altogether, you may have overlooked the impact this could have on your investments. We've pulled together a few basic points to help you feel more confident in the current economic environment.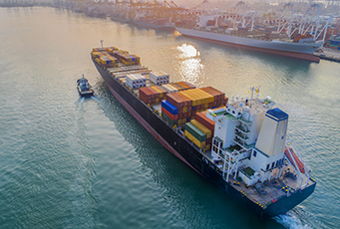 Tariffs and trade wars and volatile markets…Oh my! You probably already know that the President has imposed tariffs on many Chinese goods coming into the U.S. But you might not understand what that means for the stock market, American corporations, and your wallet. We've cut through the hype to focus on tariffs and what they could actually mean for the economy…and your pocketbook!