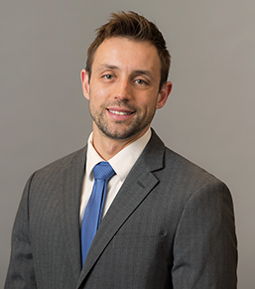 Sr. Portfolio Manager and
Manager of Investment Management
As a Sr. Portfolio Manager I work to ensure that each client's investment portfolio is properly aligned to help them achieve their unique financial goals. Through research and analysis on the Investment Committee, I identify new attractive investment opportunities and regularly monitor our current investments. As Manager of Investment Management my role is to oversee the day-to-day operations of each of the members of the Investment Team to ensure that we are providing the best service to our clients as efficiently and effectively as possible.
Personal Investment Experience
Nearly 10 years of experience in the financial services industry
Experience includes investment research and analysis of large private wealth and institutional clients, as well as the developing and monitoring of investment portfolios to meet client goals
Career History
Bedel Financial Consulting, Inc., Sr. Portfolio Manager
Cambridge Associates, LLC, Sr. Investment Associate

Edward Jones, Financial Advisor

Education
Awarded Chartered Financial Analyst designation
Master of Arts and Letters, Education, University of Notre Dame, 2012

Bachelor of Arts and Letters, Economics and Political Science, University of Notre Dame, 2010

BLOG POSTS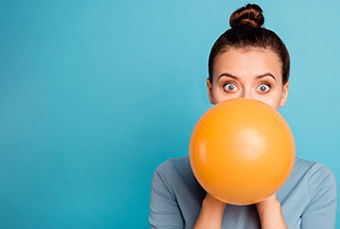 This inflation rate far surpasses the Federal Reserve's target of achieving an average inflation rate of 2% per year. Yet, despite this data, Fed Chair Jerome Powell has dismissed inflation concerns throughout much of the year because he believed higher prices were 'transitory.'