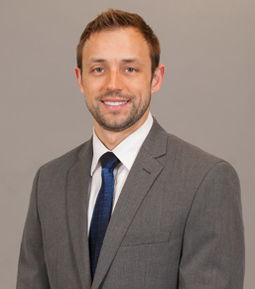 Portfolio Manager
As a portfolio manager, I work to ensure that a client's investments are properly aligned to help them achieve their unique financial goals. Through my research and analysis for the Investment Committee, I identify new attractive investment opportunities and regularly monitor investments that are currently used in our clients' portfolios.
Personal Investment Experience
Over five years of experience in the financial services industry

Experience includes investment research and analysis of large private wealth and institutional clients, as well as the developing and monitoring of portfolios to meet client goals

Career History
Bedel Financial Consulting, Inc., Portfolio Manager

Cambridge Associates, LLC, Sr. Investment Associate

Edward Jones, Financial Advisor

Education
Awarded Chartered Financial Analyst designation
Master of Arts and Letters, Education, University of Notre Dame, 2012

Bachelor of Arts and Letters, Economics and Political Science, University of Notre Dame, 2010

BLOG POSTS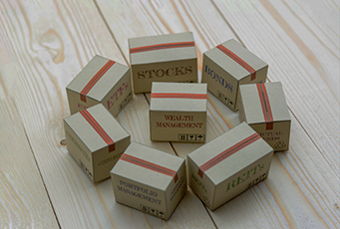 Cyclical markets can be unsettling: increased market swings and volatility can scare even the most seasoned of investors. But these market cycles can be used to your advantage. Jonathan explains how to make the market cycles work to your portfolio's benefit.