Get financial clarity, insight, and analysis delivered straight to your inbox.
Subscribe to our weekly blog.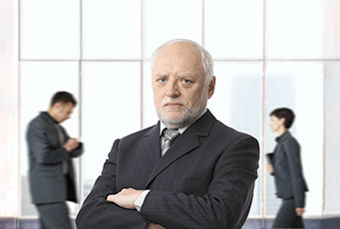 In late December of 2022, Congress passed, and President Biden signed the $1.7 trillion omnibus spending bill. One part of the bill is the SECURE 2.0 Act, which expands on the original SECURE Act of 2019 by enhancing many features related to investors.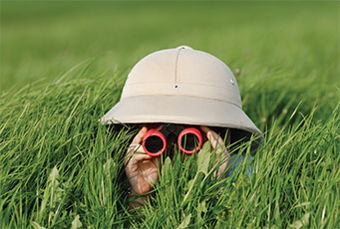 The SECURE Act was passed late last year, and it made significant changes that will impact everyone, from young families to retirees. So, how does this new law affect your IRA, minimum distributions, charitable giving, and more?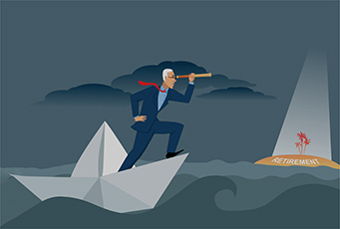 Retirement changes are on the horizon with the House's passing of the SECURE (Setting Every Community Up for Retirement Enhancement) Act. The act is designed to encourage saving for retirement and promote long-term financial stability. Read on to see how the proposed changes might affect your retirement planning, and when the bill could go into effect if it passes the Senate.