Get financial clarity, insight, and analysis delivered straight to your inbox.
Subscribe to our weekly blog.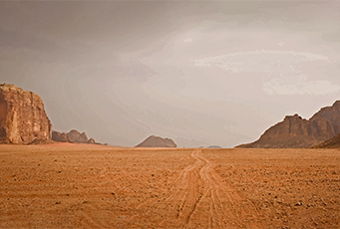 After this year of volatility, some investors may want to reduce their portfolio risk and shift toward less risk or risk-free investments. These types of shifts provide protection with a small positive return. Right? Well, not always.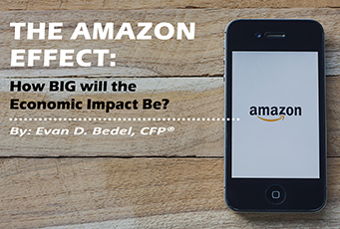 Chances are you've crossed paths with Amazon at some point recently – purchasing a Christmas gift, ordering groceries for the home, or even researching products and their customer reviews. But Amazon's impact extends far beyond the way you shop - but just how far remains to be seen.