Get financial clarity, insight, and analysis delivered straight to your inbox.
Subscribe to our weekly blog.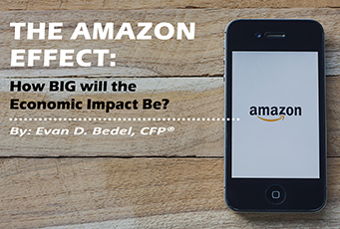 Chances are you've crossed paths with Amazon at some point recently – purchasing a Christmas gift, ordering groceries for the home, or even researching products and their customer reviews. But Amazon's impact extends far beyond the way you shop - but just how far remains to be seen.