Get financial clarity, insight, and analysis delivered straight to your inbox.
Subscribe to our weekly blog.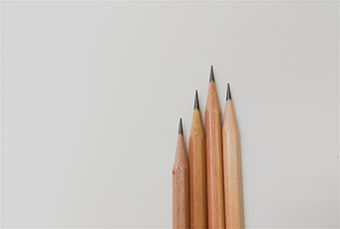 High school graduations are just around the corner and in the past year you've likely spent a lot of time helping your child determine their field of study as well as the right college.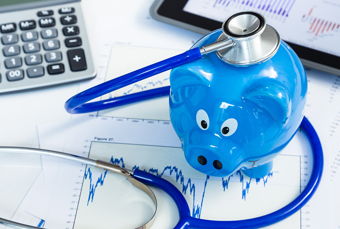 Heart disease, cancer, arthritis, and diabetes are all examples of chronic illnesses. One out of every two Americans has some type of a chronic condition. While this can be a physical and mental challenge, it can also have a financial impact.
If you are 65 years old, you have a 70% chance of needing long-term care. Can you afford $90,000 per year? If not, you may want to include LTC insurance in your financial plan. Or, you can take the chance of being in the lucky 30%!