Get financial clarity, insight, and analysis delivered straight to your inbox.
Subscribe to our weekly blog.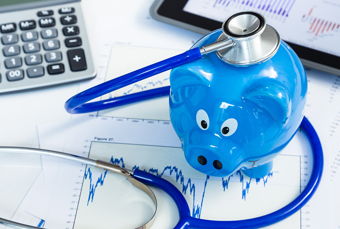 Heart disease, cancer, arthritis, and diabetes are all examples of chronic illnesses. One out of every two Americans has some type of a chronic condition. While this can be a physical and mental challenge, it can also have a financial impact.
If you are 65 years old, you have a 70% chance of needing long-term care. Can you afford $90,000 per year? If not, you may want to include LTC insurance in your financial plan. Or, you can take the chance of being in the lucky 30%!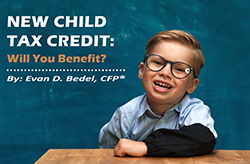 The Child Tax Credit was a pivotal part of the Tax Cuts and Jobs Act, with many senators calling for a comprehensive overhaul to the current rules before approving the TCJA. But many still don't fully understand the implications of this substantial change. We've outlined the new rules of the Child Tax Credit and how those might apply to your household – and your bottom line.