Get financial clarity, insight, and analysis delivered straight to your inbox.
Subscribe to our weekly blog.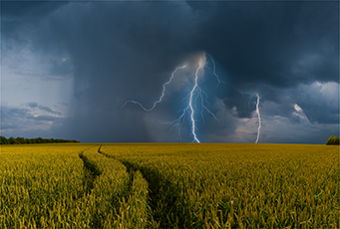 For some, the 4th quarter of 2018 might have seemed like a tough storm to weather when it came to the stock market. It can be difficult to batten down the hatches and ride out a financial storm, but with proper planning you can help to ensure your financial home withstands any bad weather that might come its way. We have eight tips to help you survive a financial storm.