Get financial clarity, insight, and analysis delivered straight to your inbox.
Subscribe to our weekly blog.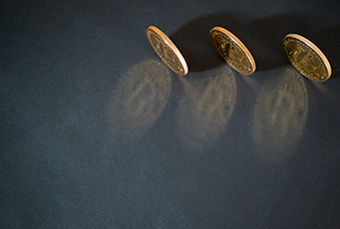 If you are thinking of investing in one of these coins, it's probably safest to stay with one backed by a fiat currency or commodity. Unfortunately, the lack of regulation in this space means there is no way to know if a stablecoin is actually backed by anything.