Get financial clarity, insight, and analysis delivered straight to your inbox.
Subscribe to our weekly blog.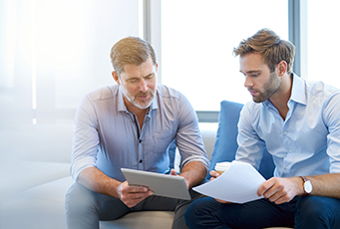 Structured notes can be used to replace existing exposures in your portfolio with a product that offers downside protection and amplified upside returns.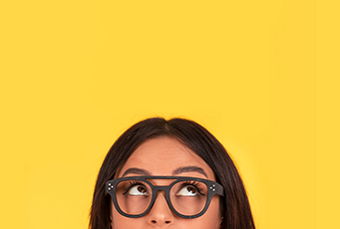 Has the climb of stock prices caused investors to forget about the importance of having protection in their portfolios to guard against corrections? Maybe defined outcome investments are what you need.