Get financial clarity, insight, and analysis delivered straight to your inbox.
Subscribe to our weekly blog.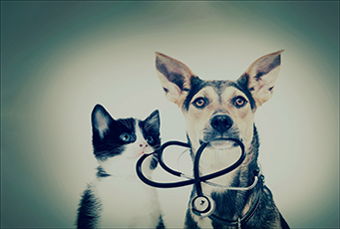 Anyone with a pet knows that veterinary care can be costly, especially when faced with a more serious illness. Enter pet insurance – providing pet owners with the means to provide care for their furry friends in the event of illness. We've outlined the basics of pet insurance, along with things to consider when deciding if it's a good purchase for you and your pet.