Get financial clarity, insight, and analysis delivered straight to your inbox.
Subscribe to our weekly blog.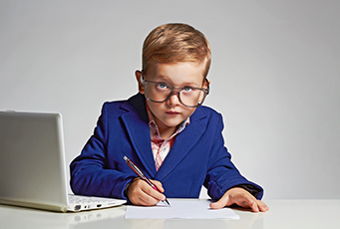 Evaluating the reasons behind a desire to purchase life insurance on a child can be helpful with the question "does it make sense?" If you are protecting against future un-insurability, it's hard to argue an alternative solution.