Get financial clarity, insight, and analysis delivered straight to your inbox.
Subscribe to our weekly blog.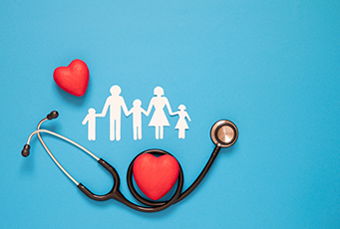 Determining life insurance needs with the help of a professional is a good option. Remember that level term life insurance is generally the appropriate type of coverage for most people. If you think you need additional insurance coverage – act fast!