Get financial clarity, insight, and analysis delivered straight to your inbox.
Subscribe to our weekly blog.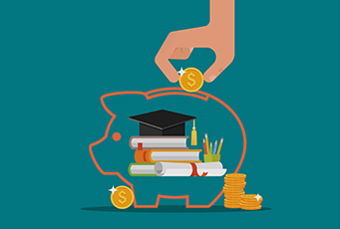 Looking to provide scholarship funds to your alma mater or favorite school? Gifting to a scholarship-granting organization (SGO) allows you to do just that while also realizing great tax benefits. Read on for all the details to help you put money in your alma mater's pocket, while keeping a bit more in your own!